Slope mower

Lynex is a Danish manufacturer of robotic slopemowers
Lynex is one of the world's leading manufacturers of remote controle terrain machines.The Machine distinguishes itself by being able to work on extremely steep slopes and swamps.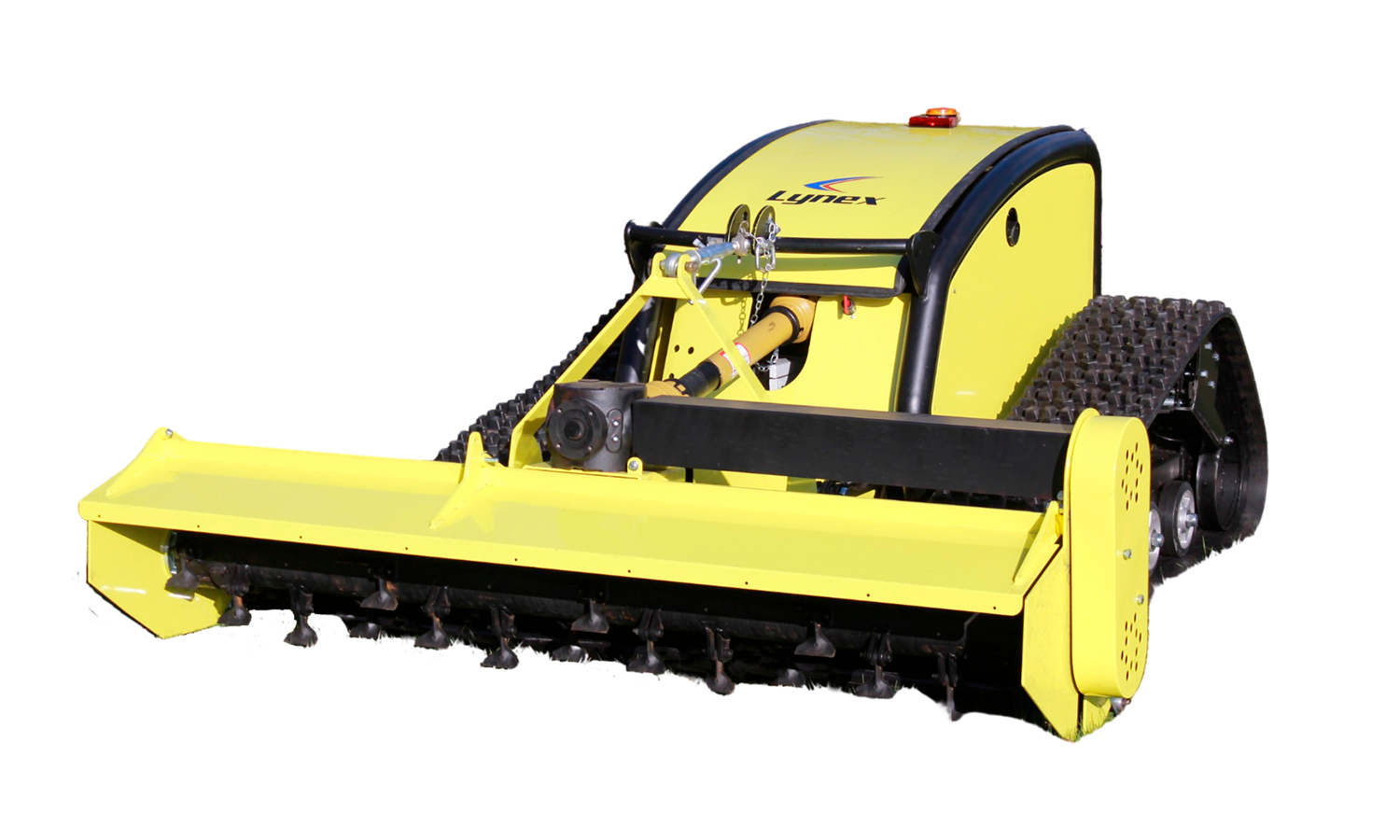 Lynex is an innovative company that is always at the forefront of machines that push the boundaries of what is possible. By continuously evaluating the latest technological breakthroughs, and use the best and proven ones, we create machines operating on capacity exceeds what the market otherwise provides. We also find it very important that our machines is robust and reliable.
We export most of our products, which goes to 21 countries worldwide, through national importers and distributors. We are suppliers to both private and public institutions, as well as military mine sweeper divisions – for the benefit of local populations.
We strive to be service-minded for all our customers, small as big customers, new as old.
Lynex follows you
everywhere
Request a call from one of our consultants